wild beauty Camargue
The Mediterranean climate and coastal landscapes with swamps and salt pans make the Camargue ideal for photo tours in any season. Especially for horse lovers, the Camargue offers unique motifs with the semi-wild herds of the white Camargue horses and the bull farms.
read more
Discover the possibilities
After I have got to know the landscape and the friendly people on site, I would like to give you the opportunity to experience this experience.
With experienced travel experts, I have designed a trip especially for photographers to offer you unique motifs with Camargue horses. During the trip, up to four different scenes are presented to give you the opportunity to create your image compositions. This trip is not designed as a workshop and you should master the settings of your camera – yet there is enough time to talk to the other photographers and exchange ideas. You don't need French language skills for the trip, our guide gives tips in English and the staff at the hotel speaks German and English.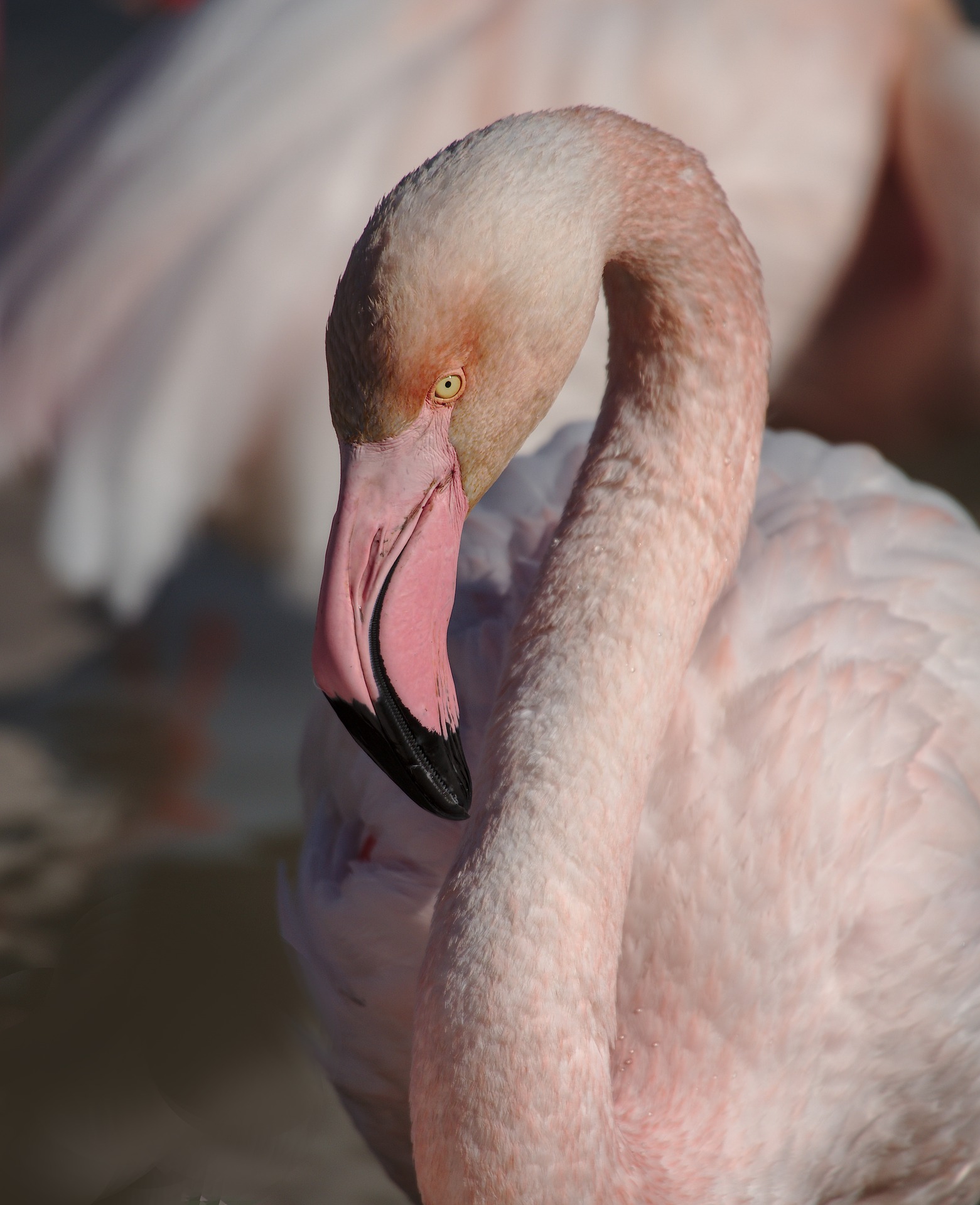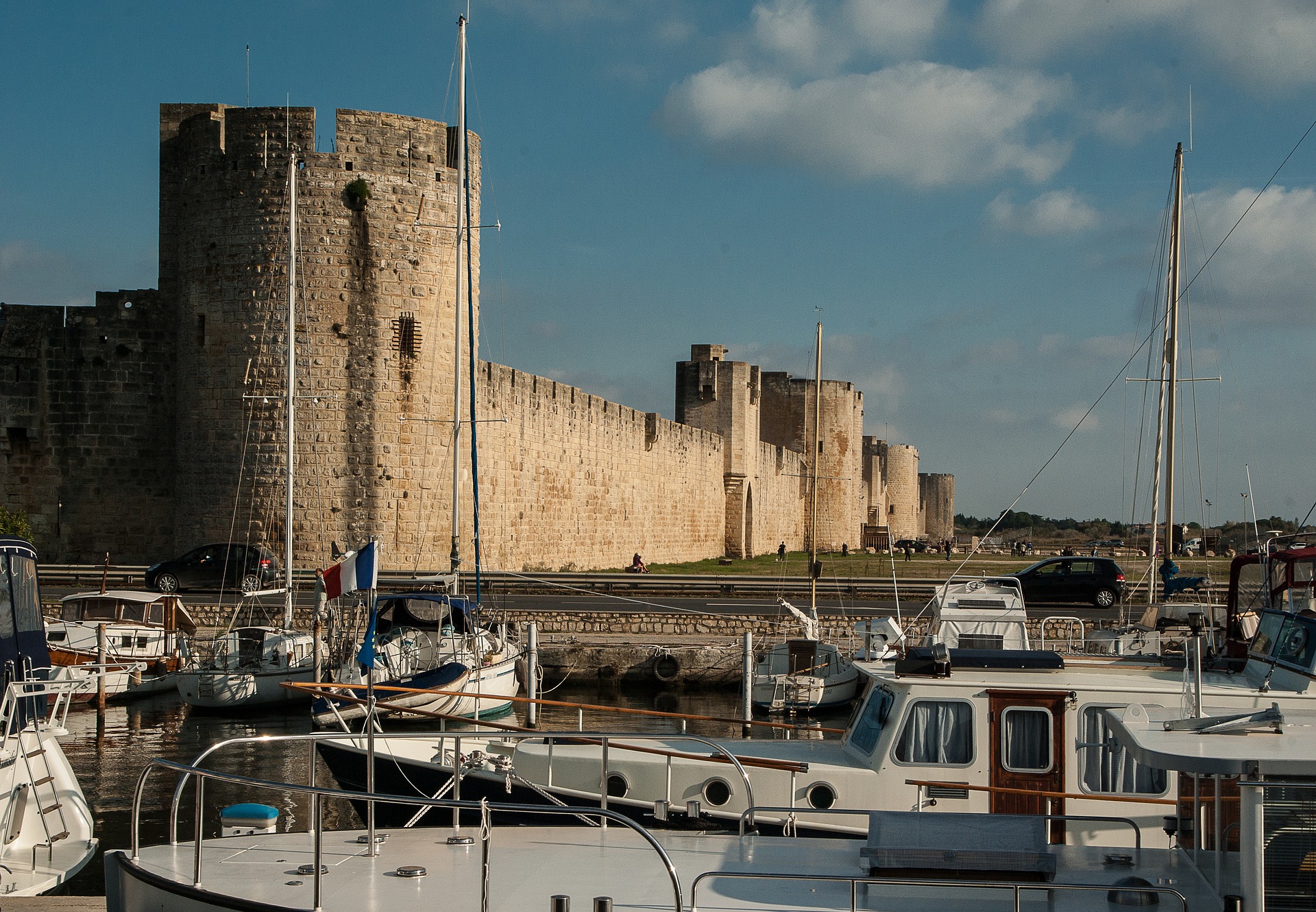 Why Aigues-Mortes?
Why did we choose this place for our photographer's trip?
Aigues-Mortes a city with history
Transport well connected
Touristically developed but not overcrowded like La Grande-Motte
Affordable accommodation
Wide range of horse farms (Manades)
Local location guide
Short distances, as small place
Hotel is located 5 minutes walk to the old town and 5 minutes to shopping
Wide range of excursion options
What are you waiting for?